DESIGN & ENGINEERING SERVICES
PRECISION. DETAIL. AND DEDICATION
CRI provides designs for conventional reinforcement and post-tension slab-on-grade foundations; making sure to meet design criteria for the Building Research Advisory Board (BRAB) and the Post-Tension Institute (PTI). Our engineers also provide an array of engineering services, such as designs for wind bracing (sheathing), tall walls, structural framing, retaining walls, and shop drawings. CRI provides cohesive structural plans that cover your project from soil to roof.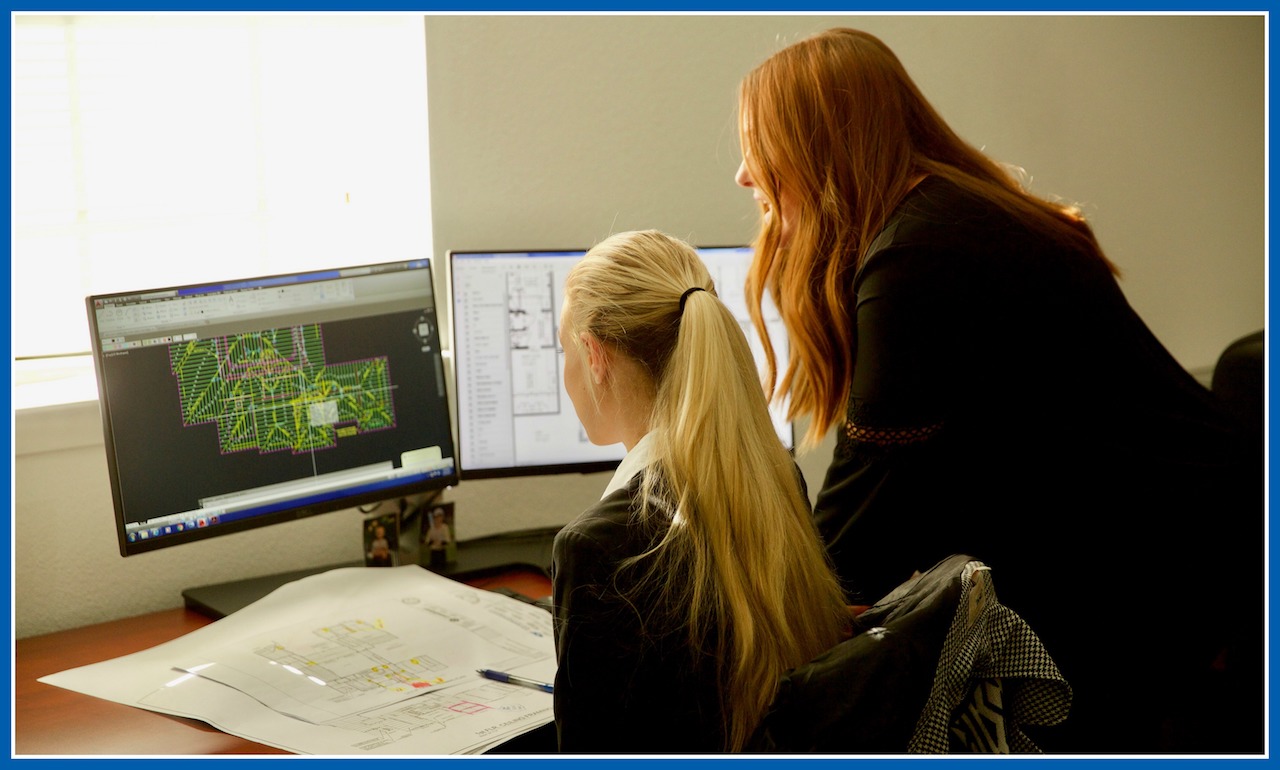 CRI coordinates with the owner, architect, our own geotechnical department, and any other consultants to provide designs that are both well-drawn and cost-effective. Our versatile engineers have extensive experience with complex custom projects as well as day-to-day residential builds.
Our engineers stay current with both International Residential Code (IRC) and International Building Code (IBC) so that you don't have to.
Because CRI's engineers coordinate with our in-house geotechnical lab, they don't have to wait for soil reports to be completed before finishing structural foundation designs. This relationship means our dedicated staff of engineers, engineers-in-training (EITs), and draftsmen can provide faster turnaround times than other industry veterans.