GEOTECHNICAL SERVICES
FROM SOIL TO FOUNDATION DESIGN IN HALF THE TIME
The Geotechnical Department at CRI works hand-in-hand with our Structural Engineering Department. Our engineers closely monitor the entire process and testing is done to the specifications they require. This cooperation ensures accurate, conclusive foundation designs and the best lead times possible anywhere — well-above industry standards.
CRI owns and staffs our own geotechnical drilling equipment. Our personal field assessment allows us to tailor subsurface explorations to your specific needs and requirements. CRI provides foundation and pavement parameters that are accurate to on-site soil conditions. Drilling and sampling are both done in accordance with ASTM International standards.
Samples collected in the field are brought to the lab where extensive soil testing and processing is done. Our technicians are trained to perform a variety of tests on these samples including sieve analysis, hydrometer analysis, Atterberg limit determinations, and water content determinations to name a few.
CRI can perform chemical and water injection inspection as well as moisture conditioning testing and inspection. No matter what specific circumstances you require, CRI can handle them.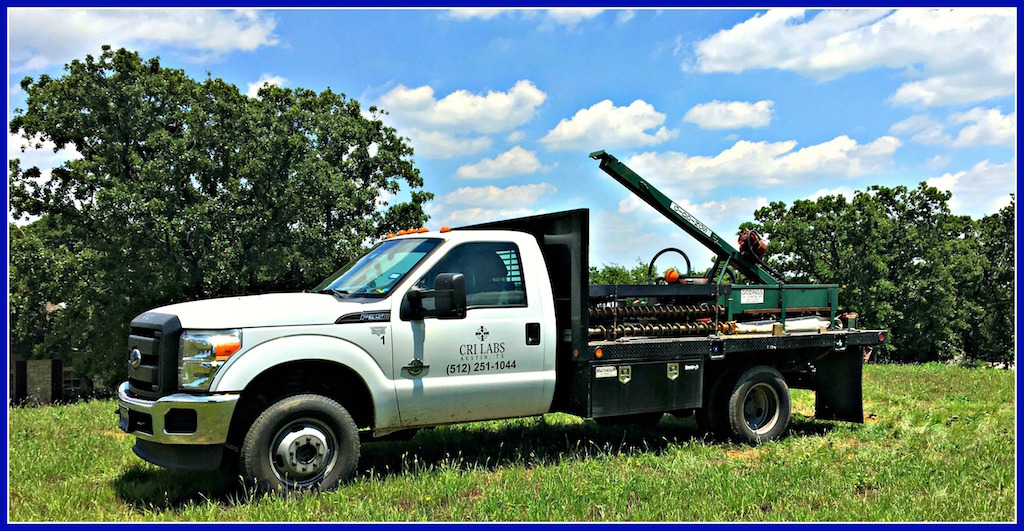 CONCRETE & MATERIALS TESTING SERVICES
OUR STAFF. OUR EQUIPMENT. IN-HOUSE AND ON TIME
The in-house lab at CRI also provides testing for concrete and other materials. We employ certified American Concrete Institute (ACI) technicians who can provide concrete cylinder testing.
Field compaction testing can be completed for building pad construction for both commercial and residential projects, as well as residential lot fill and general fill projects.