POST-TENSION
PROFESSIONAL DESIGNS. PROFESSIONAL INSTALLAION
CRI offers a variety of options when it comes to concrete reinforcement. Pier design (bells or straight shaft), retaining wall design, concrete footings, and even deep beam steel for large topographical lots. Our reliable engineers have years of structural experience and will determine what works best in any situation. Not only do we guarantee their work, but so do they — on all foundations engineered by CRI, the builder will receive a personal, sealed letter from the engineer once all inspections have been passed.
After the foundation designs are complete, our dedicated install crews are ready for the next stage of development. These crews install statewide and will arrive with all necessary materials. CRI installs from both our own engineered designs as well as third-party engineers. After the post-tension install, full tensioning will be performed soon after. If specifically requested, a pre-stress or partial tension can be performed at an earlier date.
CRI has been doing this for over forty years so we know what works best. We pride ourselves on the quality and diligence of our work.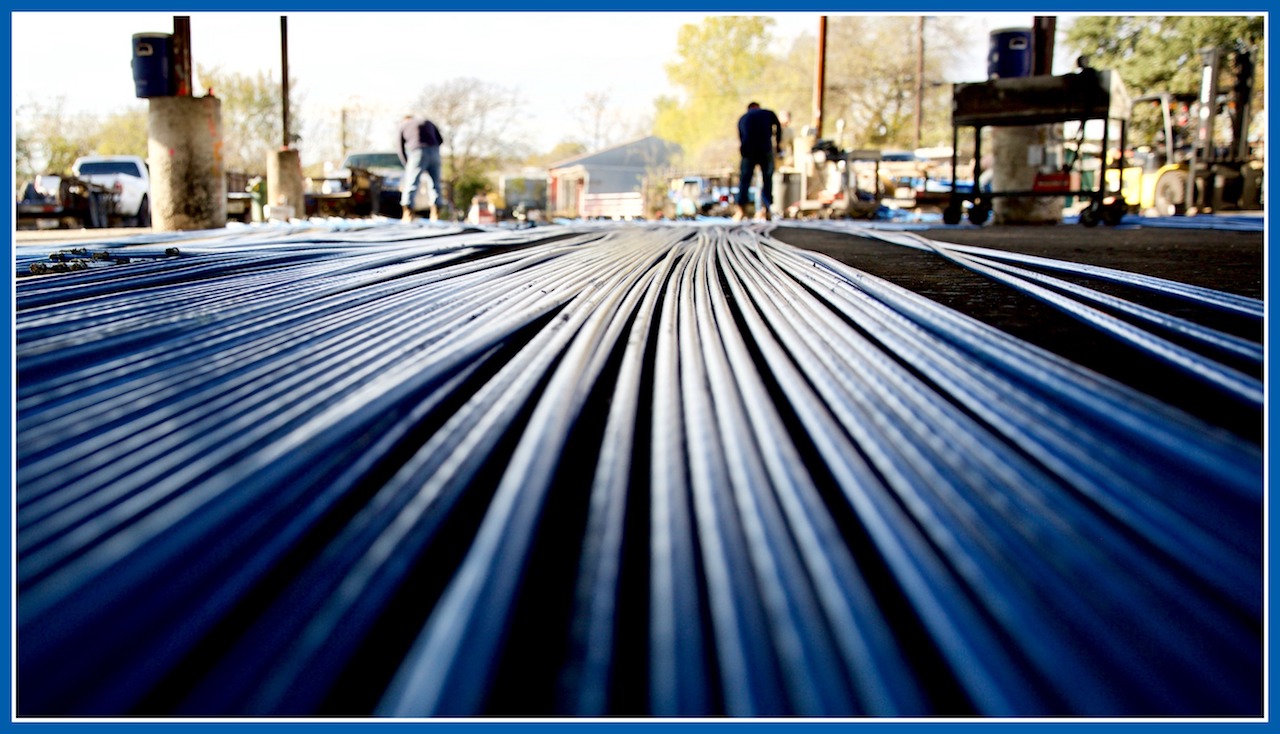 CONVENTIONAL REBAR
IN-HOUSE FABRICATION. IN-HOUSE DEDICATION
CRI knows that post-tension cable may not be the right fit for every project, so we also fabricate conventional rebar. Our San Antonio branch has its own line that produces stirrups, corner bars, and 20/40 feet straight bar. CRI also provides custom gauges and sizes upon request or when engineering specifications require it.
Industry standard 60 grade rebar and half-inch stranded post-tension cable are stored in-house alongside anchors, tie wire, chairs, and wedges. All materials are PTI certified and stocked in bulk at all locations. They are ready when needed so shortage is never an issue.