POST-TENSION CABLE
OUR HANDS. OUR WORK. OUR DEDICATION
CRI manufactures every single foot of post-tension cable in-house at our extrusion plant in Luling, Texas. All CRI plants are certified by the Post-Tension Institute (PTI) and all cable produced meets PTI standard specifications.
CRI manufactures unbonded cables from both domestic and imported materials. A half-inch steel tendon is coated with a corrosion-inhibiting grease and then travels through the extruder die where the tendon is sheathed in a high-density polyethylene. This extruded cable is then spooled onto a reel, bundled, and made ready for transportation.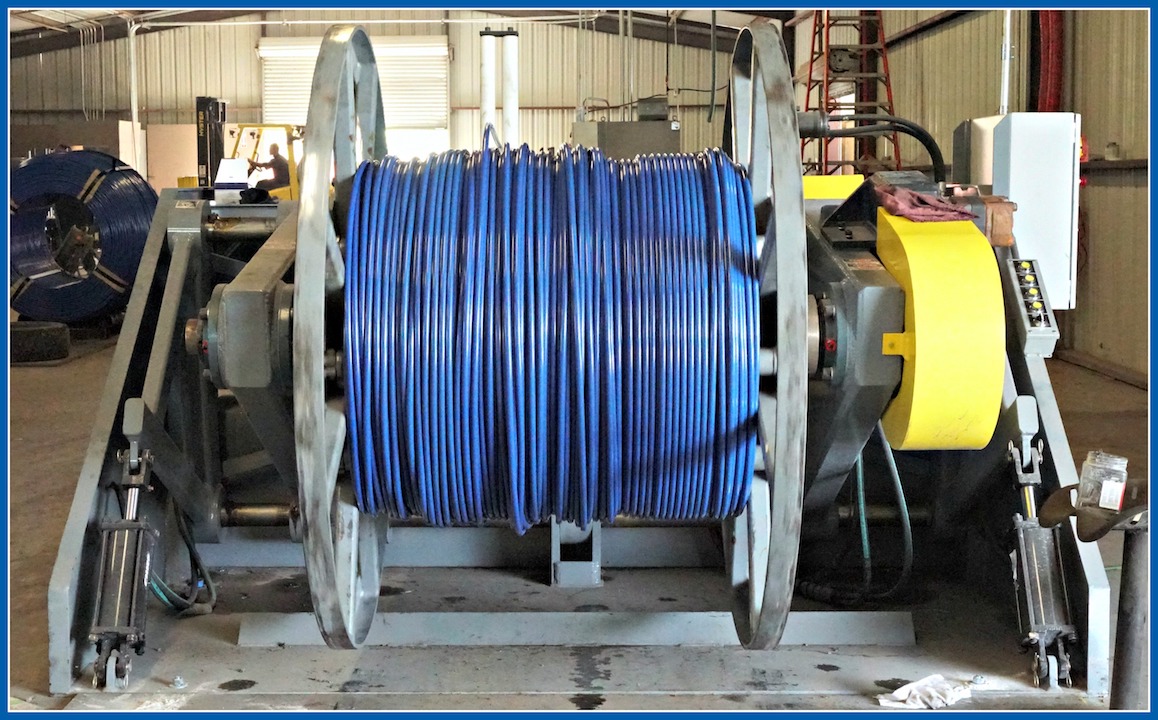 Our dedicated team works hard to extrude, bundle, load, and transport post-tension cable to every one of CRI's locations statewide. All this work is done in-house, which makes delivery quick and easy. And that provides more efficient turnaround times for our customers.